Profile
---
Shenyang Guangrun Special Lamps Co., Ltd.
Committed to the research, development and production of optical mirrors
Shenyang Guangrun Special Lamps Co., Ltd. (Guangrun Optics for short) is a professional manufacturer which develops, develops and produces optical reflectors. With decades of scientific research and production experience, professional and technical personnel, strong technical force, product quality and after-sales service in the domestic and foreign markets have a good reputation, some products are exported to the United States, Germany, Britain, Singapore, South Korea, Japan and Southeast Asia and other countries.
Reflector product introduction:
Reflector is a kind of reflective concentrator used in light source system. Widely used in PCB exposure machines, film projectors, locomotives, airports, freight yards, court searchlights, stage lamps, lighting, decorative lamps, projection instruments, optical fiber lighting, color expansion, medical, PCB exposure ultraviolet and biological instruments and other optical focusing systems.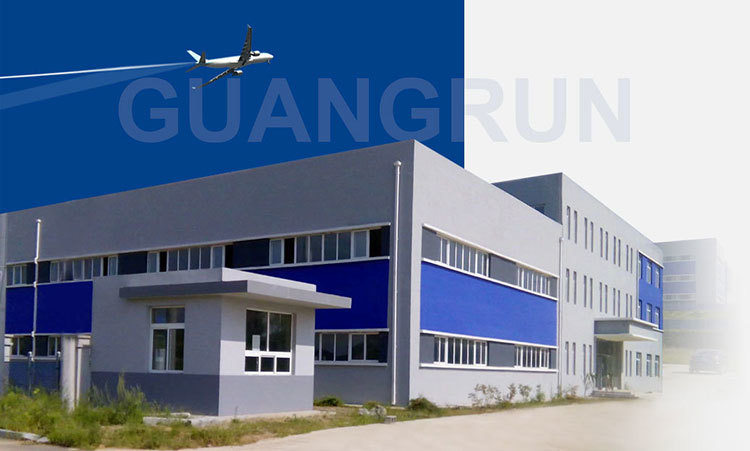 After years of research and development, Shenyang Guangrun Special Lighting Co., Ltd. has finally overcome the "ultraviolet optical reflector" used in PCB exposure machine. The base blank is high boron hard glass with expansion coefficient of 33.
The existing product diameter is 50 - 585 and other specifications. This technology is unique in China, filling the gap in the field of domestic PCB exposure machine and reaching the international level. Save a lot of foreign exchange for the country, win glory for the country! Fight for the industry! The product quality is excellent and the price is low. It can also renovate and repair the discarded imported ultraviolet optical mirrors. Welcome customers to purchase and repair processing. Our company wholeheartedly serves the vast number of users!
The company now produces five categories of reflective mirror products, more than 60 specifications, more than 80 varieties.
Classified by spectral reflectance characteristics
● Multi-layer high reflection cold light film reflector
● Total reflection mirror
● UV reflector
● Stained glass sheets and filters
● Other special mirrors
● Standard ellipsoid reflector

● Conical ellipsoid reflector

1

1

1